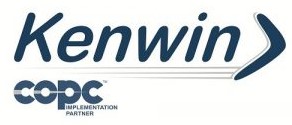 Monica Wolfe: Senior Consultant
DirecOne has much to be proud of. We have compared you to the best we have seen and the comments reflected in this presentation are based on this assessment strengths:
• Recognition that end-user and client satisfaction is critical to success
• Highly motivated management, staff and employees
• Recruitment procedure (Interviews and testing)
• Incentives program (PRIDE)
• Extensive training and testing
• Focus on Quality

Wendy Bell Marketing Manager:
Scotiabank International
For 5 years DirecOne performed lead generation services for Scotiabank, Trinidad and Tobago. Their sales channel was very successful; our Scotiabank International Marketing (Headquartered in Toronto, Canada) gave the approval to dial into other Caribbean territories such as Barbados and Jamaica to which success was maintained.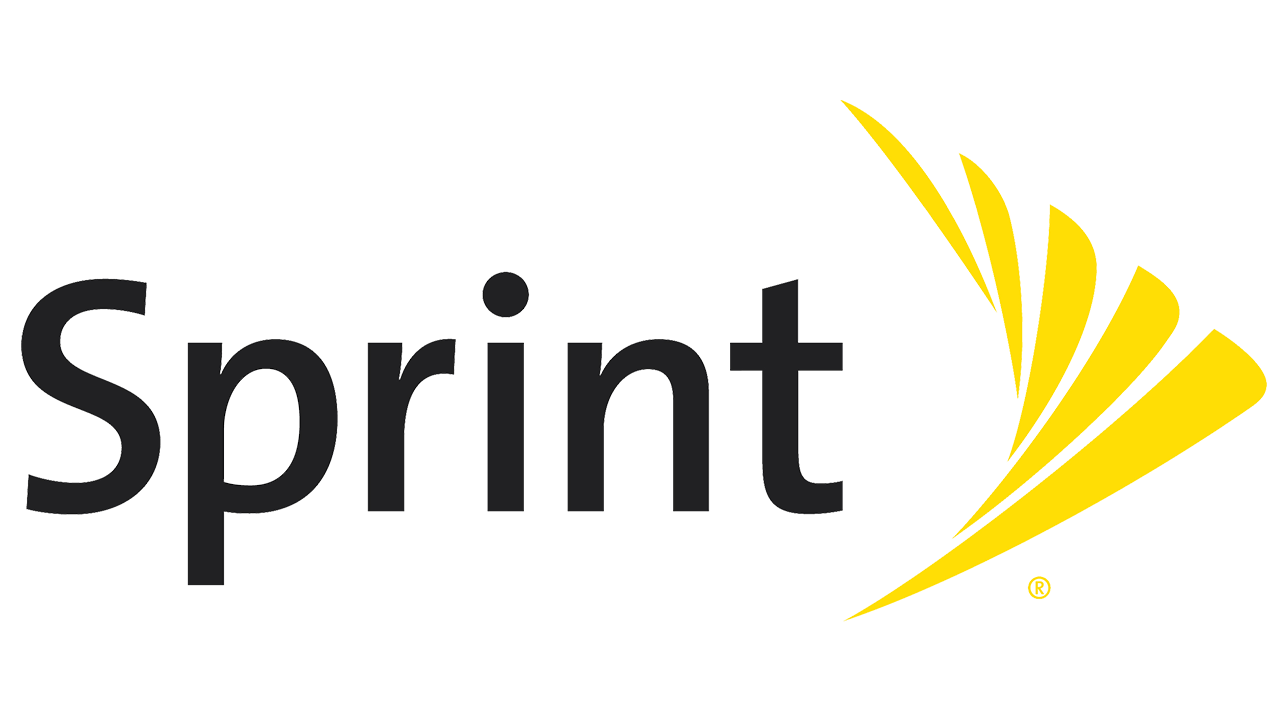 Jon Carlson and Dana Martinez
First and foremost, a special thank you to each of you for all of your hard work and passion helping our customers for the past few years! There are great things this team accomplished along the way! Impressive creativity and determination resulted in incredible programs that focused on our customers and DirecOne employees; i.e., Customer Experience, Best Call of the Week, Door to Door Transportation Services, World Cup, Sprint Bingo, etc. On behalf of Sprint, thank you. It has been a pleasure working with each of you and having an opportunity to experience the beauty of Trinidad & Tobago!

One additional note, each of you should be very proud of your July CSAT MTD results! This is an incredible way to finish the account.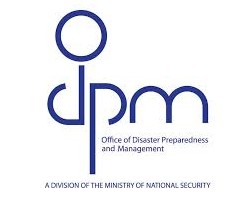 Dr. Stephen Ramroop: Chief Executive Officer
DirecOne supported Social Media Engagements for the Office of Disaster Preparedness and Management, a Division of the Ministry of National Security of the Republic of Trinidad and Tobago (ODPM) from August 2013 to April 2016 During this period, DirecOne successfully performed a detailed and comprehensive Scope of Works 24/7 to meet the emphasis on public safety. As a result, DirecOne assisted the ODPM in achieving its core Social Media objectives.